About Us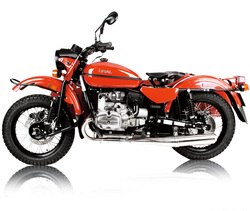 Holopaw Ural Landmark
Holopaw Ural sells and services new and used Ural motorcycles. We also sell parts and accessories directly from our location in Holopaw, FL. Our location is South of Orlando off of U.S.192 on U.S. 441 East of St. Cloud. The team at Holopaw Ural are the most friendly, knowledgeable and responsive in the business. Feel free to give us a call,
email
us or just stop by to say hello.
​ OVER 20 YEARS OF URALING
​
---
Ural Rally in Holopaw No Date Set for 2020 at this Time
We also hold the an annual rally and barbecue right here on our property. You can see our 2018 rally videos and photos
here
. You can also view past rally
photos
in our gallery section.
IMZ-Ural Motorcycles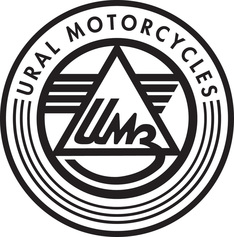 IMZ-Ural is a Russian maker of heavy sidecar motorcycles founded in 1941. Recently the company has developed a solo motorcycle with no sidecar. In 1940, the Soviet Union acquired the design and production techniques for the BMW R 71 motorcycle and sidecar. The first M-72 model was finished in 1941. Originally, factories were to be located in Moscow, Leningrad (now Saint Petersburg), and Kharkov, but due to the approach of Nazi German troops, the Moscow facilities were moved to Irbit, and the Leningrad and Kharkov facilities to Gorkiy (now called Nizhny Novgorod).
A similar model is the Soviet (now Ukrainian) Dnepr motorcycle. Both Ural and Dnepr motorcycles are sometimes known by the generic name, "Cossack motorcycles," which was used between 1973 and 1979 by SATRA in the United Kingdom. Plans for the M-72 were later sold to the Nanchang Aircraft Manufacturing Corporation, a Chinese industrial firm, to build the Chang Jiang.
---
2018 M7O RETRO OLIVE DRAB
LAST YEAR OF THE RETRO STYLE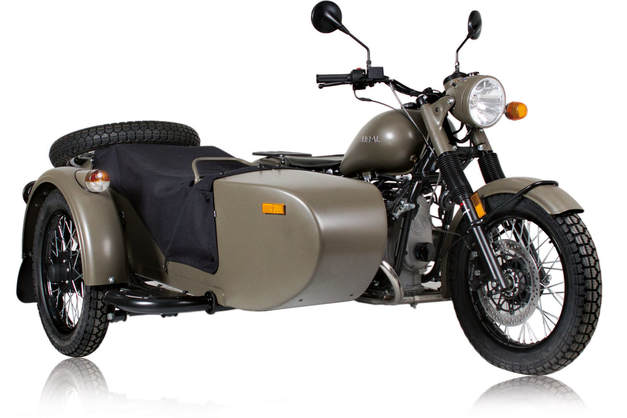 2018 M70 OLIVE DRAB LAST YEAR OF THE RETRO STYLE
​
---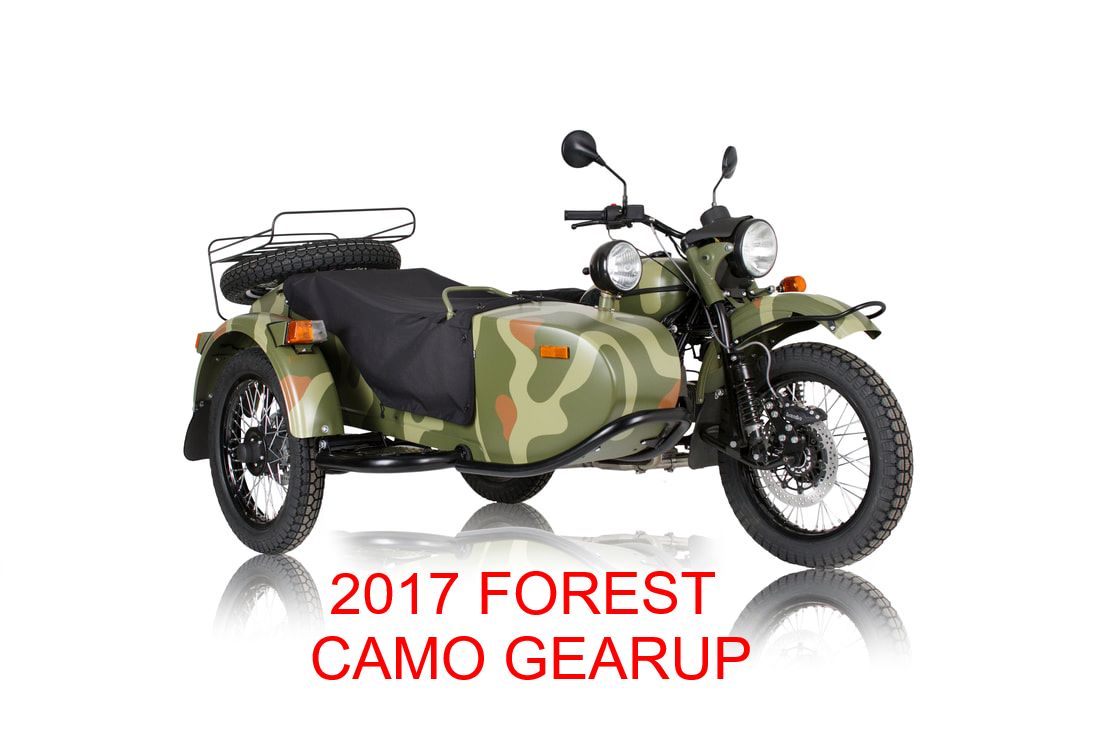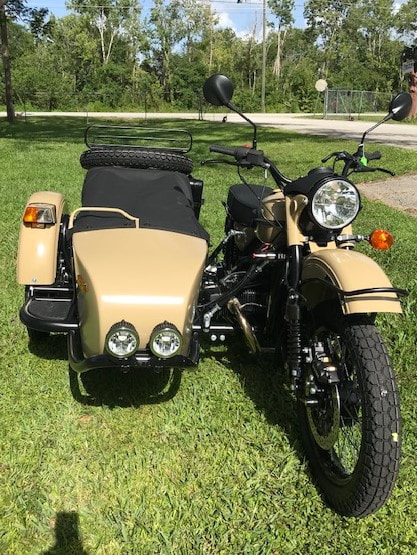 2018 SAHARA GEAR UP WITH BLACK POWER TRAIL
---
Please call for details 407-892-1901